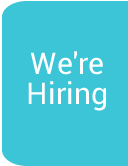 A day in the life of a hospice Chaplain.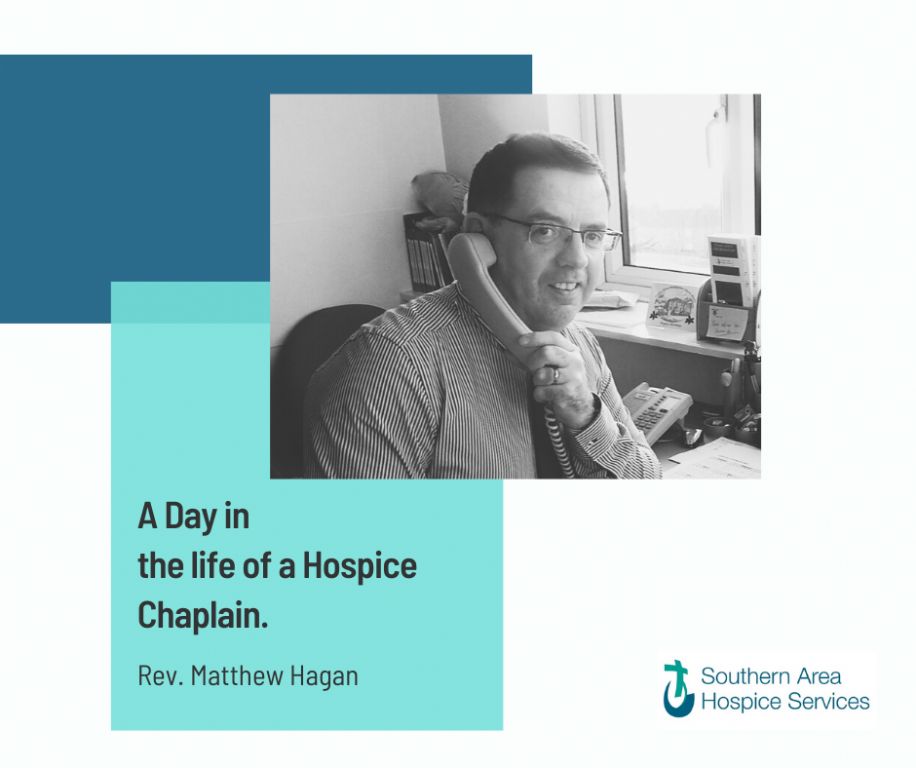 My name is Rev. Matthew Hagan and I have been a Chaplain at the Southern Area Hospice in Newry for almost 11 years. My role as a Chaplain along with my colleagues is to provide Spiritual, Pastoral, and Religious care to all patients, staff, and volunteers. Out of Hospice, I am a Church of Ireland Rector.
I personally feel that it is a privilege to be part of the Hospice and to care for the patients, their families, the staff, and volunteers in the way that the Chaplaincy team do. I love the fact that I have the opportunity to visit all patients regardless of what their denomination is and to be able to meet their needs whatever that point of need may be.
We are the listening ear and will do whatever we can to support those people who need our support and guidance in Hospice. As a Chaplain, I along with my colleagues have the opportunity to get to know the patients and their families very well and on first name terms as well and we and they can get to know each other very well.