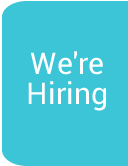 Art Therapy
The sessions are with an Art Therapist and are suited to anyone who has been bereaved or living with a palliative illness. You do not need to be arty or even good at art, but it is a great way to explore and express your thoughts.
**The programme is now fully booked up until July.
Please contact Emily Murray on 02830267711 for more information.
Please click here to read the Art Therapy Flyer >>
Back