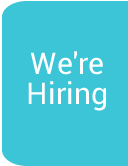 Champions League
Want to be Apprentice Candidates – Let us test your mettle!
You're hired!!!
Take £50 from us and increase it as much as you can over 50 days, commencing 1st September, to raise vital funds for Southern Area Hospice Services, and showcase your entrepreneurial prowess..
For more information, please contact Jane on 07980757476 or email dixonj@southernareahospiceservices.org .
Back