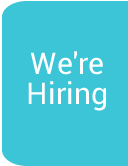 CHARITY CAR RUN
TUV Newry and Armagh branch are holding a charity car truck run in aid of Southern Area Hospice Services.
When: Wednesday 29th June
Where: Meeting at Markethill Main Street
Time: Meeting at 6:30pm, departing at 6:45pm & then head to Newcastle.
All proceeds will be donated to Southern Area Hospice.
The suggested/minimum donation is £10 per car.
Back