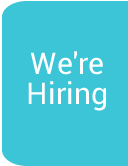 Set up a regular donation today
By donating a regular gift to Hospice you will be helping to ensure we are able to continue to provide palliative care for our patients and support their loved ones at a time when they need it most. Today, tomorrow and into the future.
If you wish to make a regular donation to the Southern Area Hospice Services, then please fill out the form below and select the donation amount you wish to make.
Thank you.