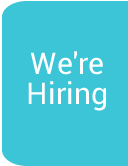 Patient Driver
Vacancy Description:
This role involves volunteers transferring patients from their home (across the Southern Trust Area) to our Hospice Day Therapy centres.
A few hours, once a week is all that is required.
Click the link below for more information and if interested, you can complete our online application form (a downloadable form is also available if preferred).
Related Documents
volunteer_application_form_(003)