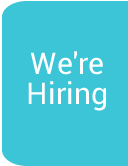 Event Volunteers
Vacancy Description:
This role involves assistance with a variety of our events i.e., lottery ticket sales, promoting our car raffle, sale of our Hospice merchandise for a few hours on a monthly or seasonal basis.
Please click on the link below for more details. If interested, complete our online application form (a downloadable form is also available if preferred).
Related Documents
volunteer_application_form_(003)