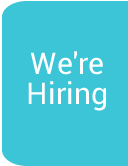 Fundraising Ideas
There are many ways in which you can raise funds for Southern Area Hospice Services.
From Abseiling to a Zombie Run.
Download the full A-Z of fundraising ideas here >> for some inspiration.
Our Fundraising team is here to help.
Get in touch by either dropping us an email at fundraising@southernareahospiceservices.org or call us at 028 30267711.