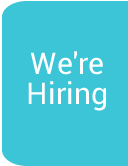 Hospice Staff Awarded for Long Service
Southern Area Hospice Services held a ceremony on Friday 21st April to mark the celebration of staff who have been with the organisation for 15 years, 25 years and 35 years.
A total of 32 staff were awarded at the ceremony which took place in the Day Hospice facility. The organisation would like to congratulate and thank each of the team members for their dedication and commitment to the Hospice over the years.
Back