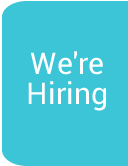 Volunteering
Vacancy Description:
We will ask you to fill out and return an application form which you can download via the button below. You will be asked to provide the contact details of two referees.
PLEASE NOTE: Due to the current Covid-19 situation, the large majority of our volunteer programme has been suspended. All applications are still welcomed however they will not be processed until the current restrictions are removed.
Related Documents
VolunteerApplicationForm2020(1)