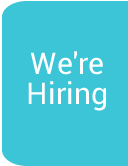 The Bereavement Journey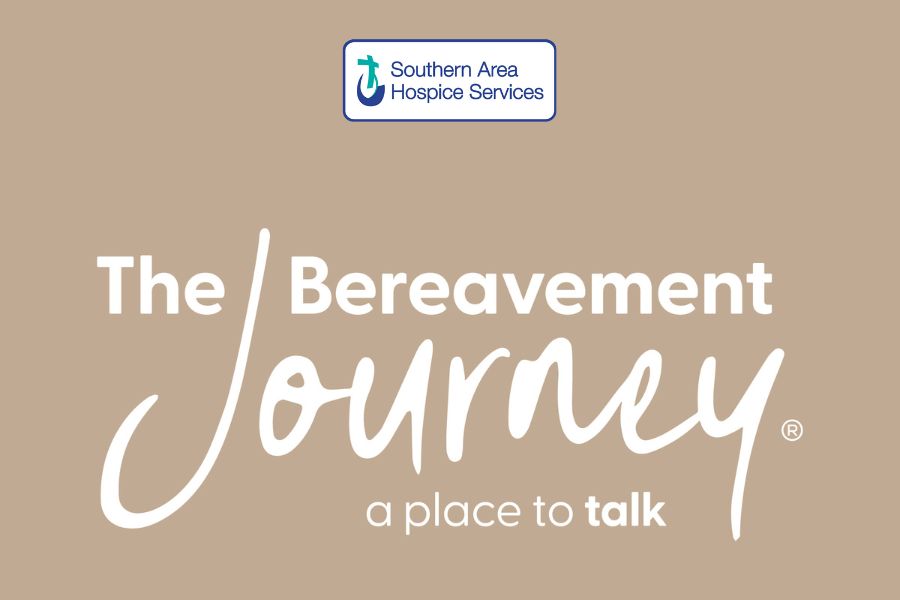 The Bereavement Journey is for anyone who has been bereaved due to a palliative illness at any time. You do not have to be known to us here at Hospice to participate.
Benefits from The Bereavement Journey
The Bereavement Journey is a great place for talking to others who have been bereaved, or just to hear how others are experiencing and dealing with similar issues. Grief is more easily managed when journeying with others and past losses can be opened up safely.
If you have been bereaved and feel you may not have come to terms with your loss, we hope you will benefit from attending The Bereavement Journey
Topics
Attachment, separation and loss.
The impact and pain of bereavement.
Anger and guilt.
Coping with others' reactions.
Adjusting to change.
Delayed and suppressed grief.
Moving forward healthily.
Testimonials from guests
"It was a safe place to journey with others who had understanding and empathy around loss and grief."
"Really helped me to face things and issues I was not facing."
"Gave me tools for grieving and for assessing things myself."
"It was good to be able to express my feelings with people who understood because they were experiencing much the same."
Complete the form to register your interest.
Dates will be confirmed soon.
Back