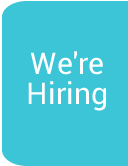 Ward Kitchen Assistant
Vacancy Description:
This role involves assisting the staff with non-nursing duties in the in-patient unit and day therapy centre.
These duties will vary e.g., serve breakfast, change water, patient menu choices. Time involved - a few hours once per week.
Please click on the link below for more details. If interested, please complete our online application form (a downloadable form is also available if preferred).
Related Documents
volunteer_application_form_(003)